Little Bit Of This and a Little Bit Of That
My mission here is to share with you wonderful products from awesome Companys. I mean awesome. Just press and see what else they have that you will just love I do receive a commission if you should buy something from one of them. Just like any other store.. so have fun.. Sherri
Engravable Gifts for Grand Daughters from Grandpas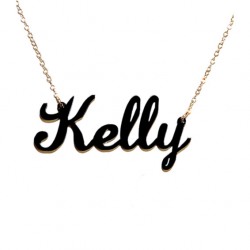 Lauren Nameplate Necklace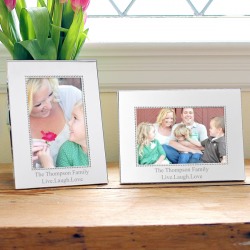 Personalized Beaded Frame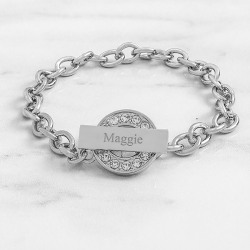 Engraved Rhinestone Toggle Bracelet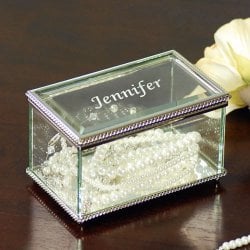 Engraved Beveled Glass Jewelry Box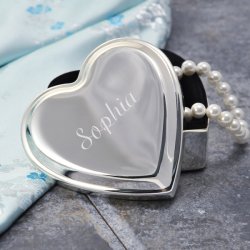 Engraved Silver Heart Jewelry Box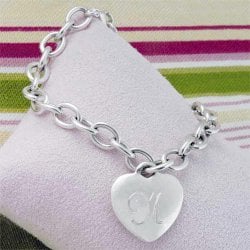 Monogram Heart Charm Bracelet

Beau-Coup,Believe It Or Not.. Holidays are here
Holiday Party Cups & Drink Accessories That Standout Now I know some of you have bought through me one time or another or Beau-Coup.. I am thrilled with what BEAU-COUP has for us This Holiday Season!!!Now if your are getting married or a shower anyone of these can be personalized just for you..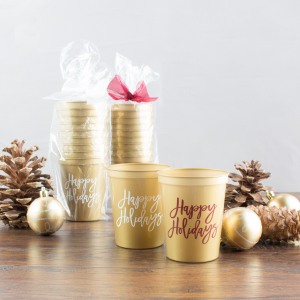 Holiday Party Stadium Cups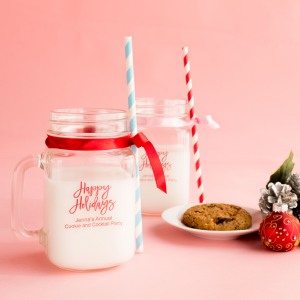 Personalized Party Printed Mason Jar Mug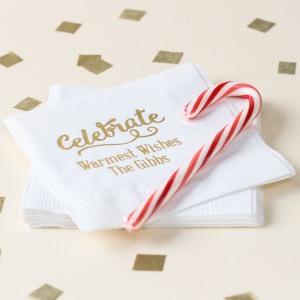 Personalized Holiday Napkins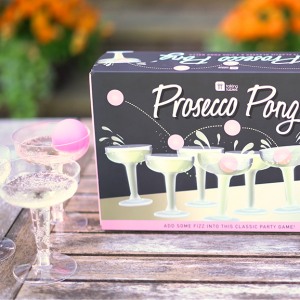 Prosecco Pong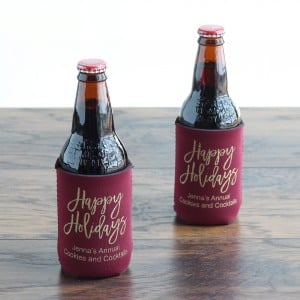 Personalized Neoprene Party Can Sleeve
Isn't hard to believe that the holidays are here so quick. Boup has has everything you need to have a great party for your guests and how unique and lovely or fun type, whatever Beau-Coup has. Just what you see here is sooooooooooooooo pretty. I personally love the things that are shown. jump to it.... get ready now!!!